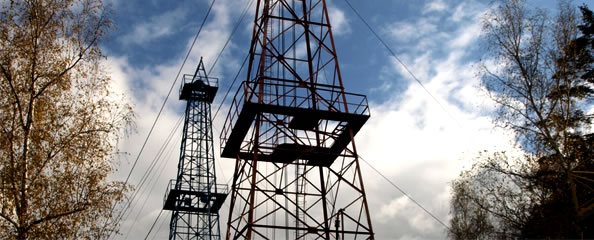 Boreholes in Central Geological Database (CBDG)
The application that provides the data from the Boreholes subsystem has advanced functionalities for data search and retrieval. Among other things, it presents detailed information on stratigraphic and lithological profiles, geophysical surveys and drill cores.
The users can view the chosen data obtained from a borehole in a graphic form by means of the profile browser, a component of the application.